Tours and Packages to
Australia's Indian Ocean Islands
Welcome to Indian Ocean Experiences
We specialise in touring to Christmas Island and the Cocos (Keeling) Islands. Our company, with over 15 years experience in travel, tours, special packages and group tours will ensure you get the best out of your visit to the Australia's Indian Ocean Islands. Both islands, located off the North West of Australia and South of Java, offer differing but equally unique experiences.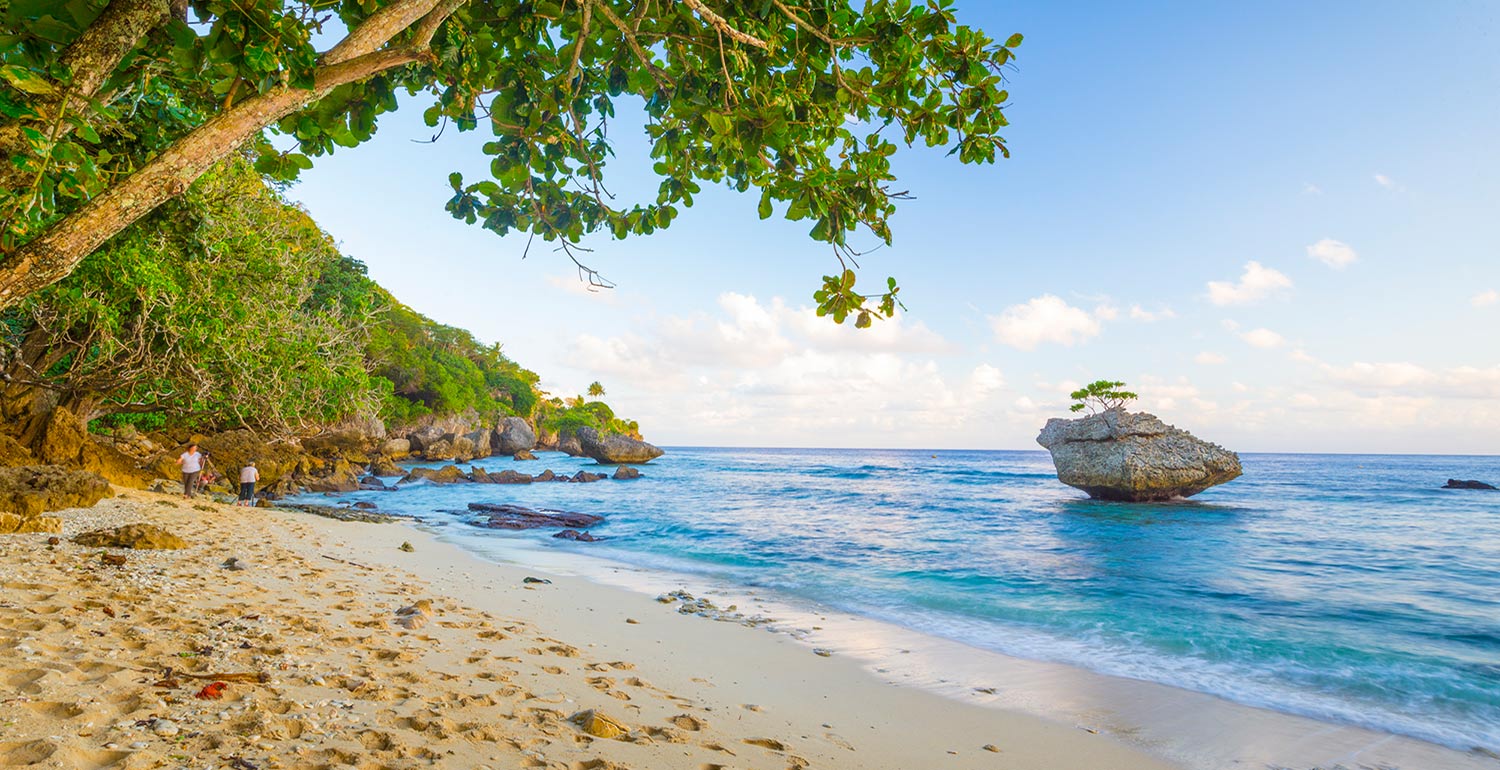 Christmas Island
A Natural Wonder
Experience the wonders of Christmas Island including the annual Red Crab migration, amazing diving and snorkelling in warm, tropical waters, a birding paradise, beautiful beaches, natural spas, caves, grottos and blowholes and a rich heritage and culture.
FIND OUT MORE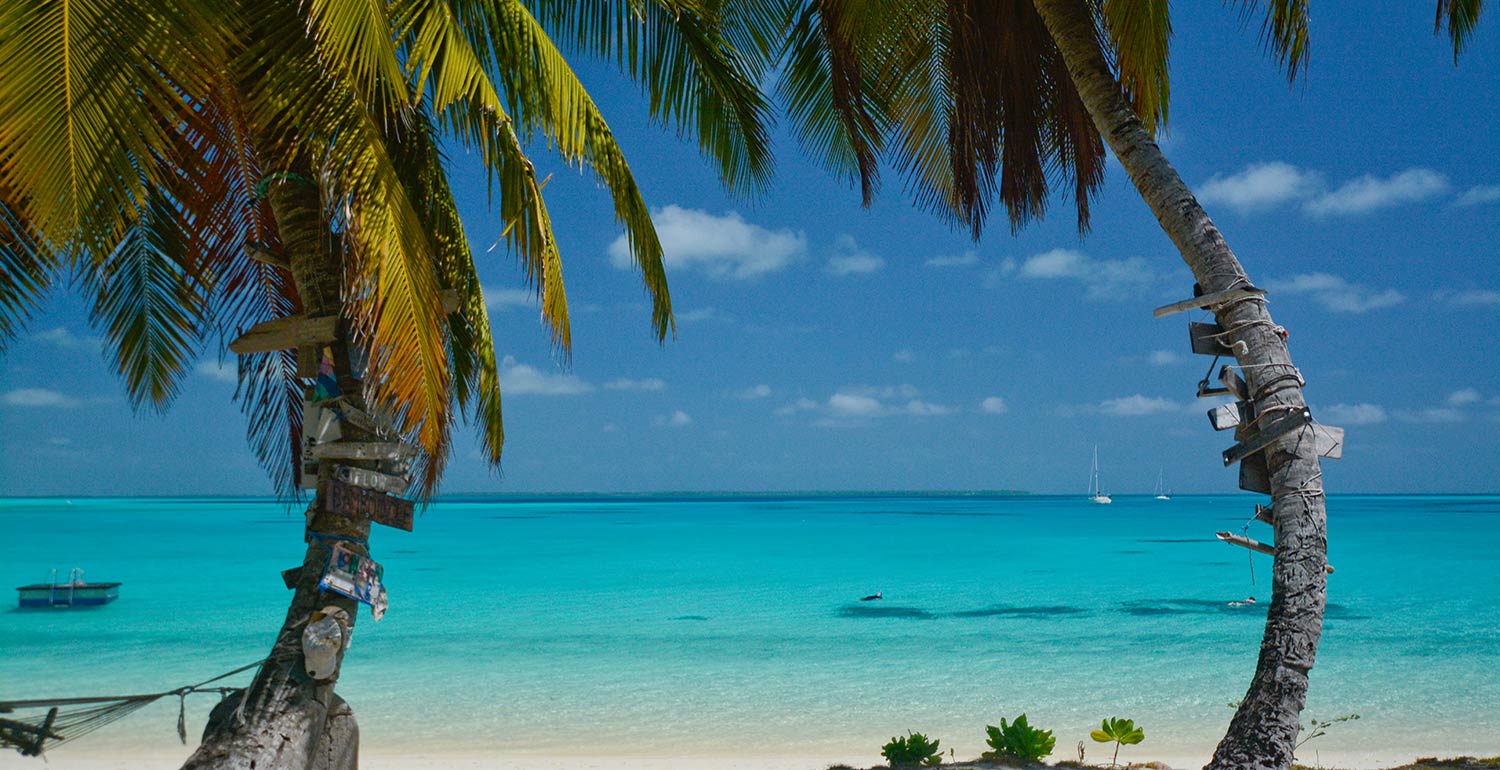 Cocos (Keeling) Islands
An Unspoilt Paradise
Cocos (Keeling) Islands offer a tropical paradise with spectacular snorkelling, world-class diving, excellent fishing and the adrenalin-rush of kitesurfing. Relax on empty beaches, visit uninhabited islands by canoe, watch spectacular birdlife and discover the culture and traditions of the Cocos Malay people.
FIND OUT MORE
Explore our holiday packages