Located 900km West of Christmas Island, the Cocos (Keeling) Islands are the most Western part of Australia.The chain of 27 islands form around the ring of an extinct volcano and offer the quintessential tropical holiday destination with gorgeous white sandy beaches, most of which are uninhabited.
West Island is home to part of the local population including the airport, and will be your first stop. Most of the accommodation properties are located on West Island, including many of the tourist services and amenities.There are plenty of beaches and coastline to explore either on foot, bike, scooter or with a vehicle. Trannies beach for snorkelling, Pulu Mariah for a lagoon walk and the yacht club to view the colourful kite surfers in the season, all make great places to wile away your day.
Home Island, which is home to the Cocos Malay community and the seat of the Clunies-Ross dynasty, Oceania House, is regularly serviced with a ferry across the lagoon. Take a tour with a local guide, visit the museum, walk around their interesting 'island home' and definitely experience a way of life not offered anywhere else in Australia. Fishing, diving, boat trips, canoeing, kayaking, snorkelling and island hopping are just a few of the things that you can do on Cocos to ensure you maximise your tropical island experience.
Top Ten Things To Do on Cocos (Keeling) Islands
1. Experience a motorised canoe safari
2. Snorkel / swim "The Rip" on Direction Island
3. Take a Turtle Safari with some of the 30,000 turtles in the lagoon
4. Dive the azure waters of the lagoon or enjoy a Sea Scooter snorkel tour
5. Spend a day on picture postcard Direction Island
6. Take a Malay cookery class at a local school
7. Cast a line on a fishing boat trip or try some shore fishing at one of the world's best bone fishing locations
8. Take a tour of Oceania House on Home Island
9. Try kayaking or stand-up paddle boarding amongst the myriads of tropical fish
10. Enjoy a traditional Malay dinner on Home Island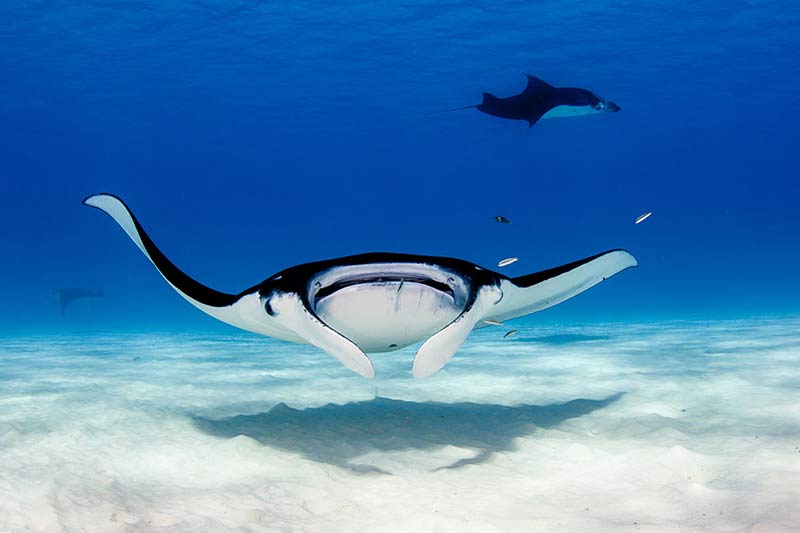 Discover our Marine Life….
The Cocos lagoon is home to around 15,000 Green turtles and 15,000 Hawksbill turtles. Hawksbill turtles are critically endangered world-wide.
The lagoon is also home to pods of dolphins, reef sharks, manta rays and an array of tropical fish. Try out our new exciting sea scooter snorkel tour, or snorkel "The Rip" on Direction Island to experience these amazing creatures up close and personal.
DIVE COCOS PACKAGE
GALLERY
Click on any image for a larger view