Christmas Island Accommodation
Below is a selection of Christmas Island accomodation. For more details on any holiday rental, click on the 'Read More' button.
If you have any questions or have other accommodation requirements, please contact us to discuss your needs.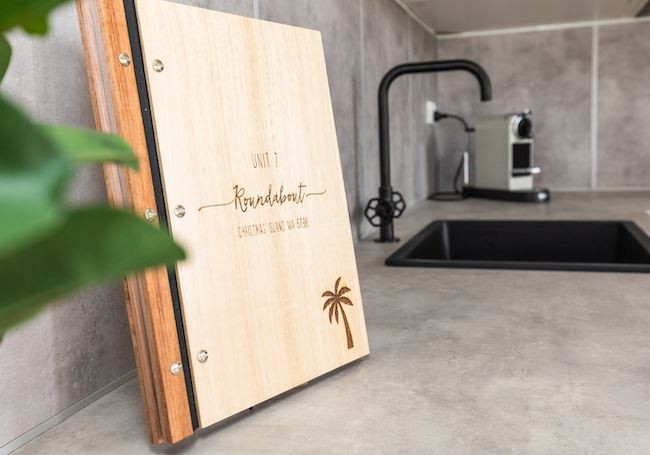 Roundabout Retreat is a newly renovated, self-contained apartment with a fresh, modern aesthetic. This 2-bedroom retreat offers King and Queen bedding configuration both air conditioned, is relaxed and spacious, making it ideal for couples or families. Located in The Settlement in close proximity to shops, restaurants and within walking distance of the iconic Flying Fish Cove.
READ MORE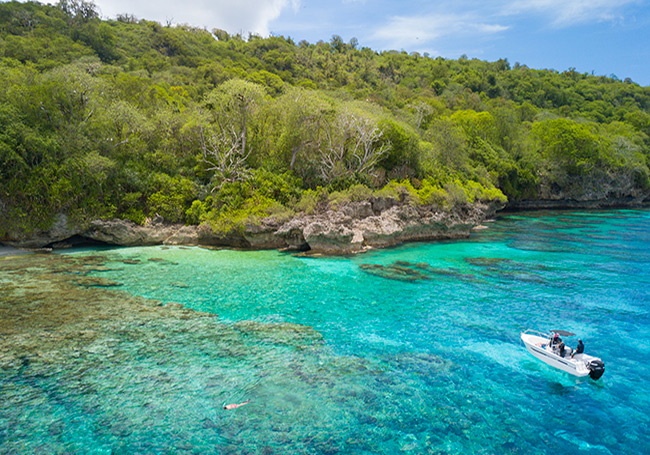 Can't find what you are looking for? Have questions? Other accommodation requirements? Please contact us directly to discuss your needs.
CONTACT US